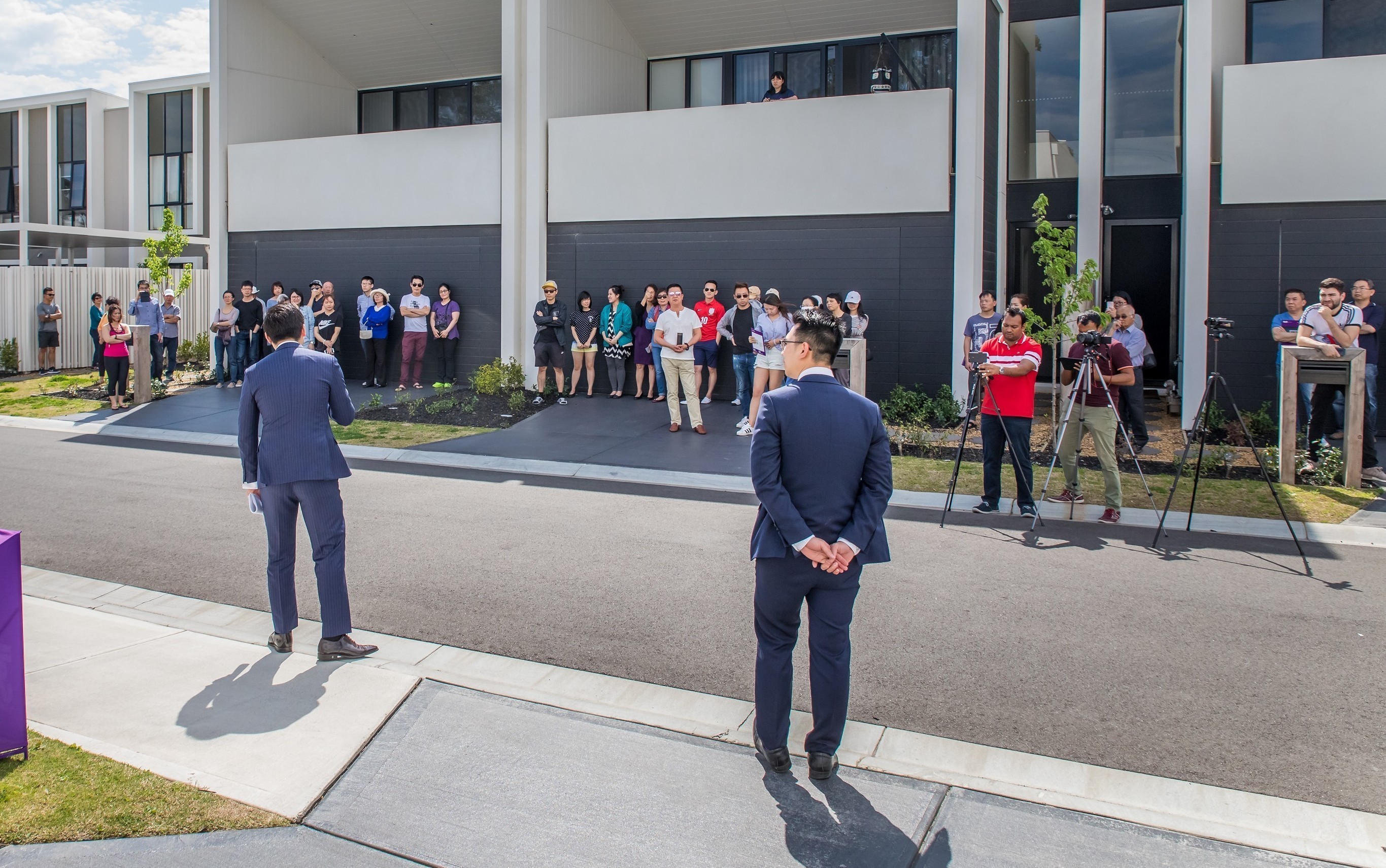 Enhance your auction
The average online property listing gets thousands of views, however only a handful of people turn up on auction day. Anywhere Auctions breaks the mould by allowing potential buyers to bid at your auction online, from anywhere.
Capitalise on our solution to maximise your auction day turnout by opening it up to both on-site and online attendance. Attract buyers that wouldn't otherwise have attended and get the best possible result for your auction. Cap off a successful auction by completing the sale on the spot with our integrated electronic contract signing.
Contact us now to find out how Anywhere Auctions can deliver a better result for your next auction.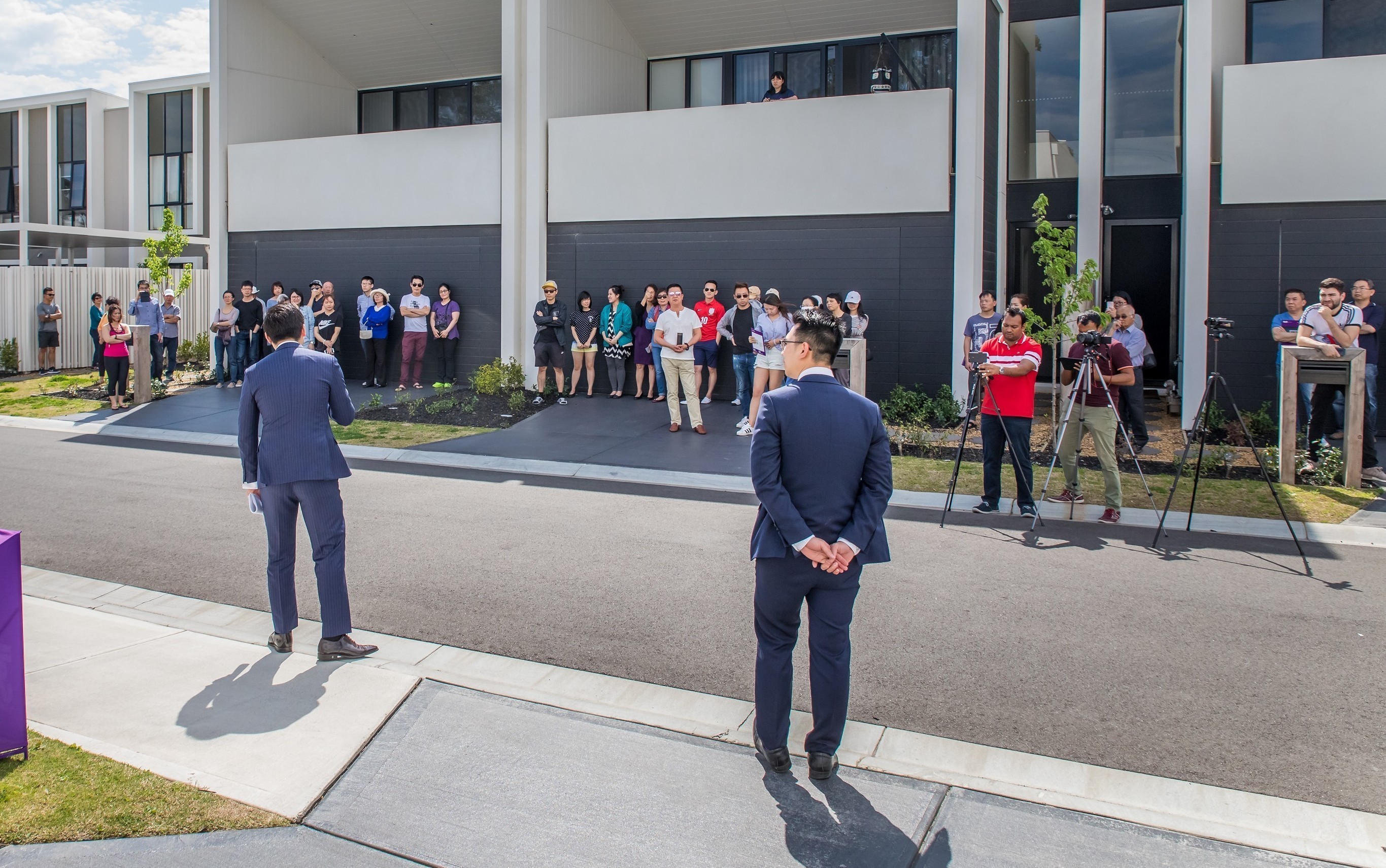 Maximise auction attendance
Reach an untapped market of buyers with Anywhere Auctions and maximise your auction result

See your auctioneer in action
Watch auctioneers in action in your area before you sign up with an agency

Don't be in the dark
Don't wait till the end to find out the result. Watch your own auction live and in real time
Vendors across Australia embracing Anywhere Auctions
close
Please download the Anywhere Auctions app to sign in and start watching live auctions on your device